iaelyon International Fair: enjoy the 12th edition
Evènement |
March 22, 2017
From 12pm to 3pm
International students from University Jean Moulin will make students and staff discover the flavors and the traditions of their countries: come and taste their specialties and vote for your favorite booth! 12th edition organized by the organization That's IAE Lyon. FREE ENTRY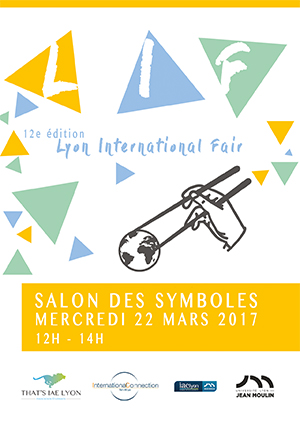 The event organized by students from the organization
That's IAE Lyon
aims at bringing together French and foreign students, University Jean Moulin staff and Faculty for a friendly moment of sharing through the discovery of different cultures presented at the University.
There will be around 15 booths at the Salon des Symboles, and as many cultures and flavors from abroad to discover !
The event will start at noon by a cuisine contest and a meal tasting open to everybody. The dishes will be prepared by several groups of international students.
Then, you will vote for your favorite booth and reward the person who will have delighted your taste buds and taken you on a journey. At 1.30pm, our brave cooks will be awarded with several prizes to reward their participation and votes will be closely counted to select the winner.
Venez nombreux pour faire de cet événement un nouveau grand succès !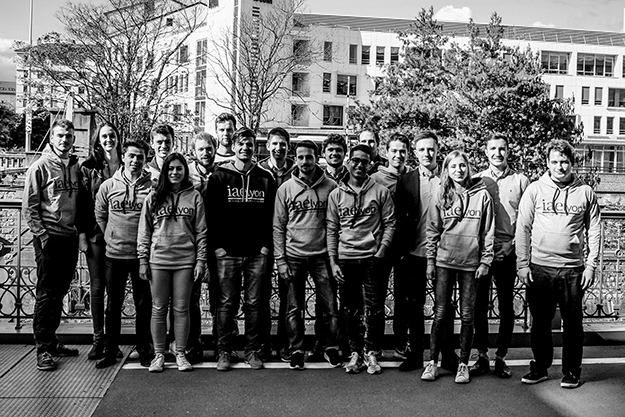 Contact :
That's IAE Lyon – International Connection Department
Contact : international.thatsiae@gmail.com
INFOS PRATIQUES
Location
iaelyon School of Management
Université Jean Moulin
Manufacture des Tabacs - Salon des Symboles
6 rue du Professeur Rollet
69008 LYON (Subway Sans Souci - Tramway T4 Manufacture des Tabacs)

Access map

iaelyon