The Change Makers Tour in Cuba: a project led by an iaelyon student
Evènement |
November 23, 2016
The students organization ENACTUS Lyon, created less than a year ago has been developing great projects since its creation. This year again it is the case thanks to the initiative of Flora Vidal, co-founder of ENACTUS Lyon and student in the second year of Master's in Entrepreneurship and Project Management.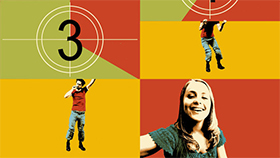 Whether it be the "
Projet Caméléon"
(The Chameleon Project) or the
"Tissu Solidaire"
(Solidarity Network), ENACTUS IAE Lyon is strongly involved in social and responsible entrepreneurship projects. The members of the organization truly convey
iaelyon
values.
All along her path, Flora has been able to bring together her passion for travelling and her desire to understand and get things moving. Flora has now finished her second semester in Mexico. Meanwhile she has met Piotr, Gabrielle, and Héléna and told them about her project to make a documentary on the agents of change in Cuba working towards a new model for society: the Change Makers Tour in Cuba.
Cuba is one of the last socialist systems in the world. Going to Cuba means accepting the fact that another political and social organization exist.
Rapidly changing, the country has set up a plan to restructure the economy authorizing under specific conditions liberal professions and cooperative companies. The island has also been able to develop a sustainable agriculture based on organic farming, and is by far the country offering the best education in South America to its entire population according to a UNESCO Report in 2009.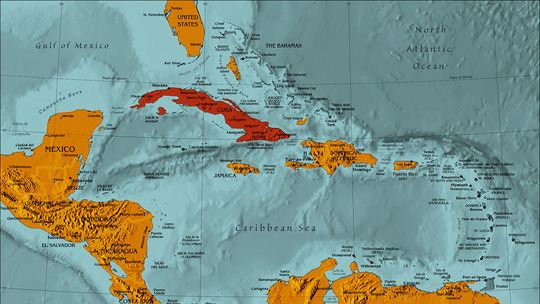 Flora relies on these facts to create the basis of her documentary on the agents of change in Cuba working towards a new model for society. The aim is to raise awareness and shed light on these agents to further think about their actions and also to help them.
The video is to be shot between December 3rd to December 22nd 2016 and Flora and her team still need some help to fund their project. A crowdfunding campaign has been launched to pay for the equipment. Some of the money will help support the projects presented in the documentary (farms, cooperative companies, schools, organizations…)
> To help Flora, you can donate and help promote her project campaign
>

Find out more about Enactus IAE Lyon

iaelyon